LBP Locksmiths completed a carpentry job in Brighton today for a customer based in Roedean.
The underground storage space held the pump equipment for the pond. Unfortunately, the old flooring and access traps had rotted away and collapsed.
Out with the old and in with the new! Here are the before and after pics showing the upgrade:
Before: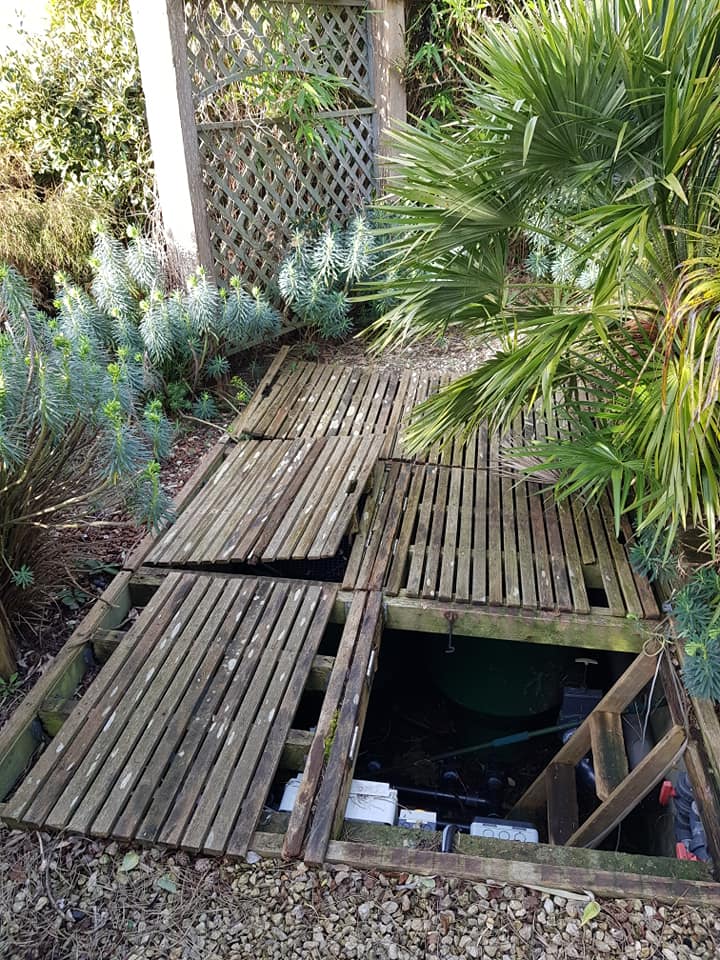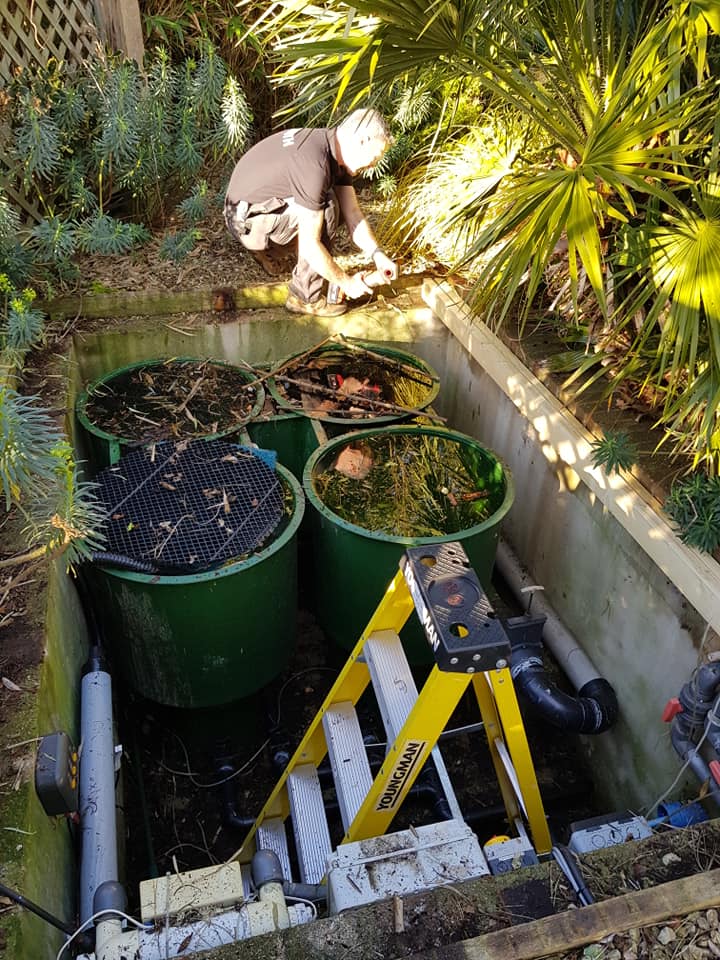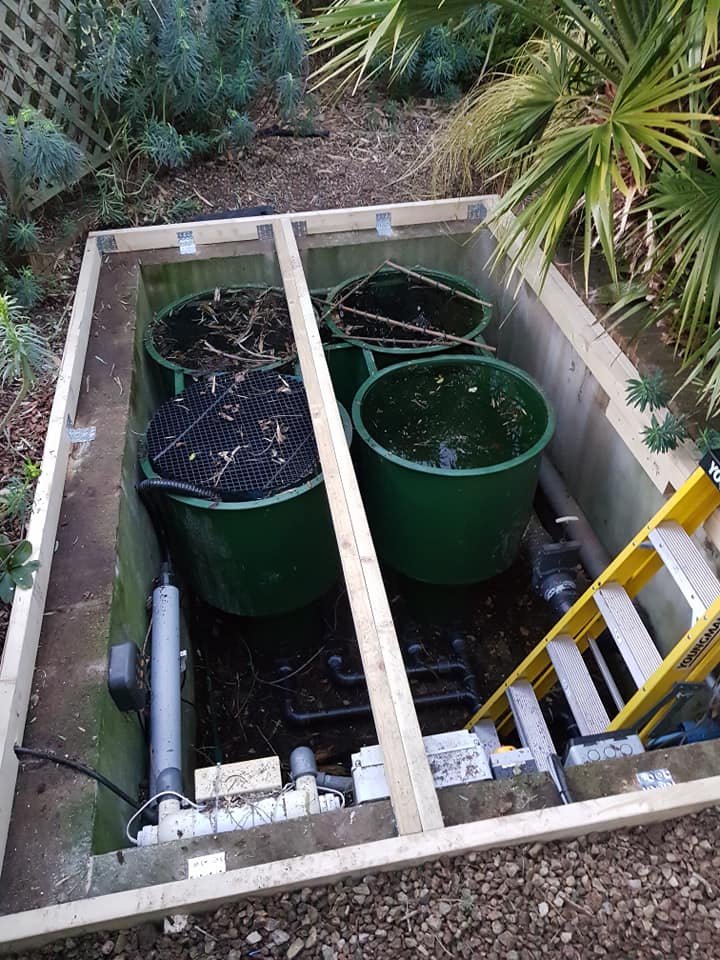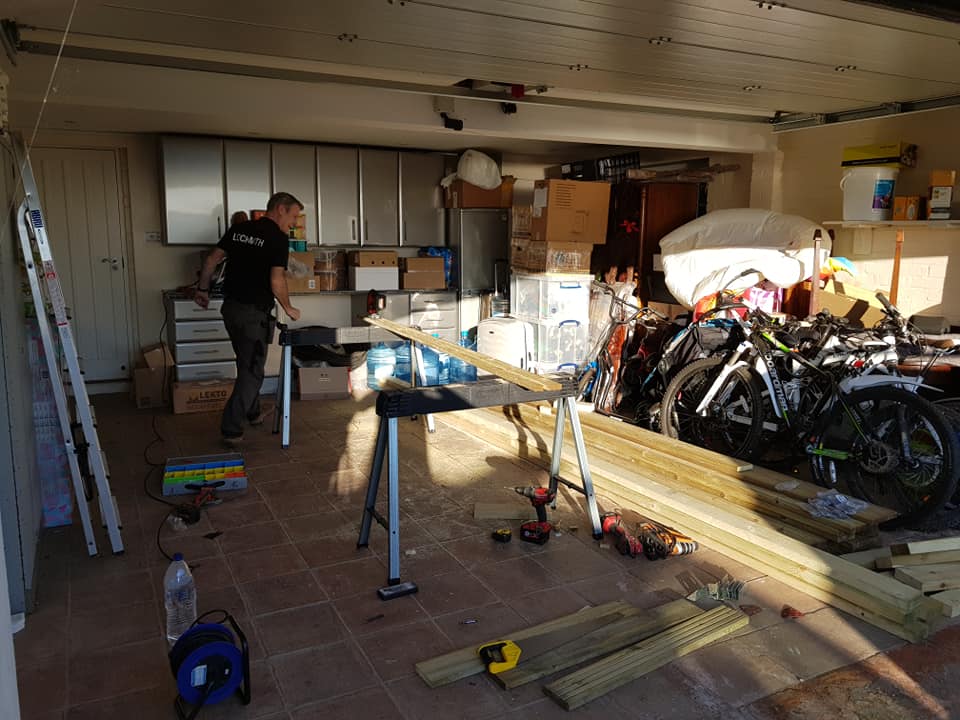 After: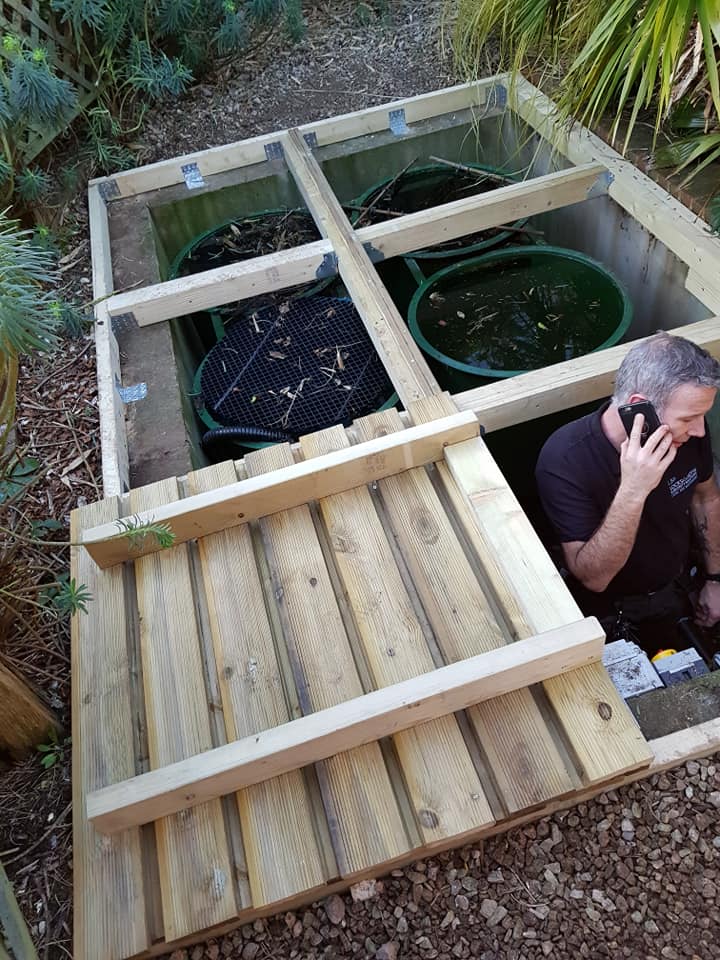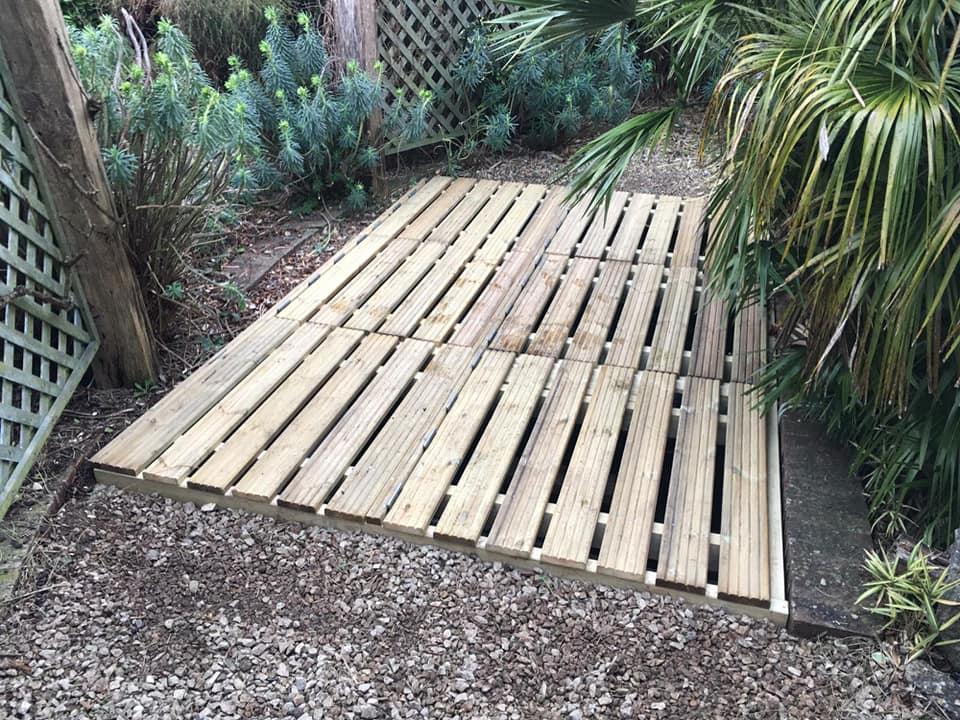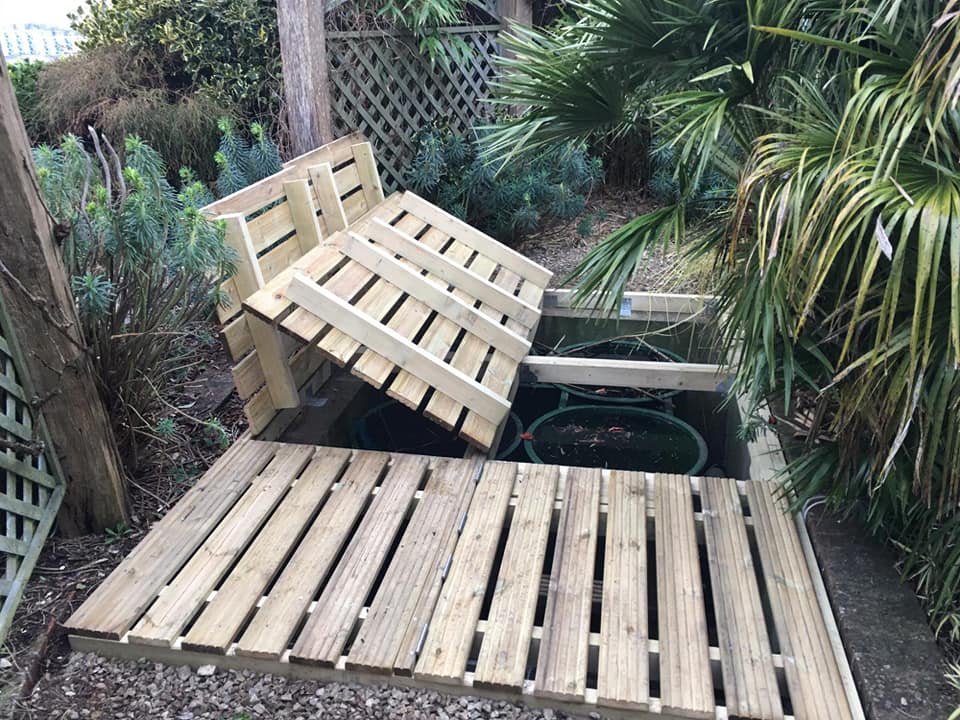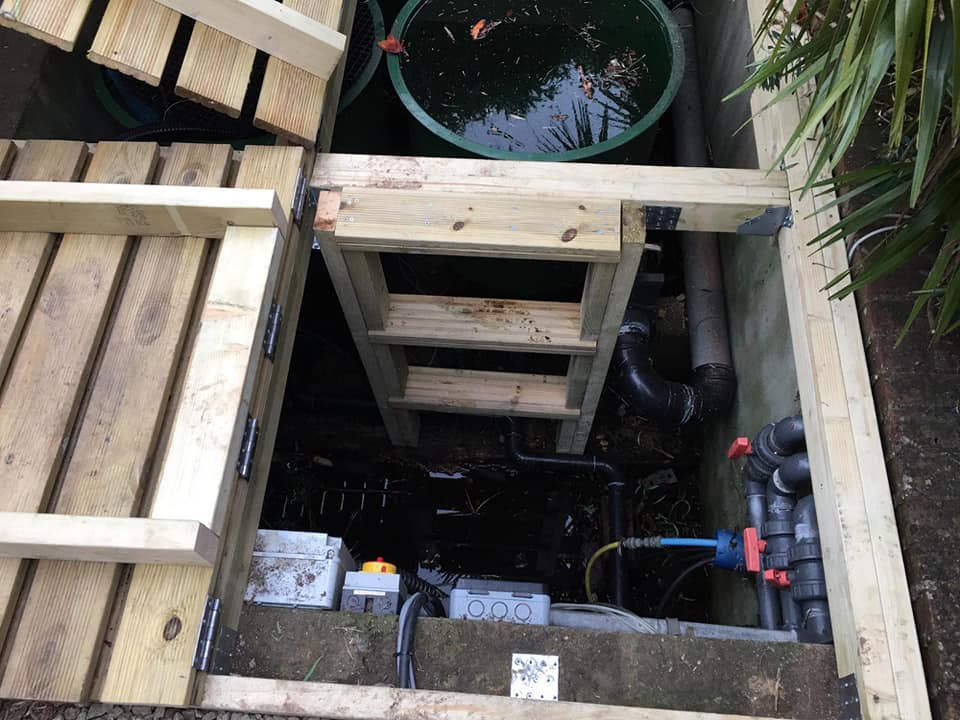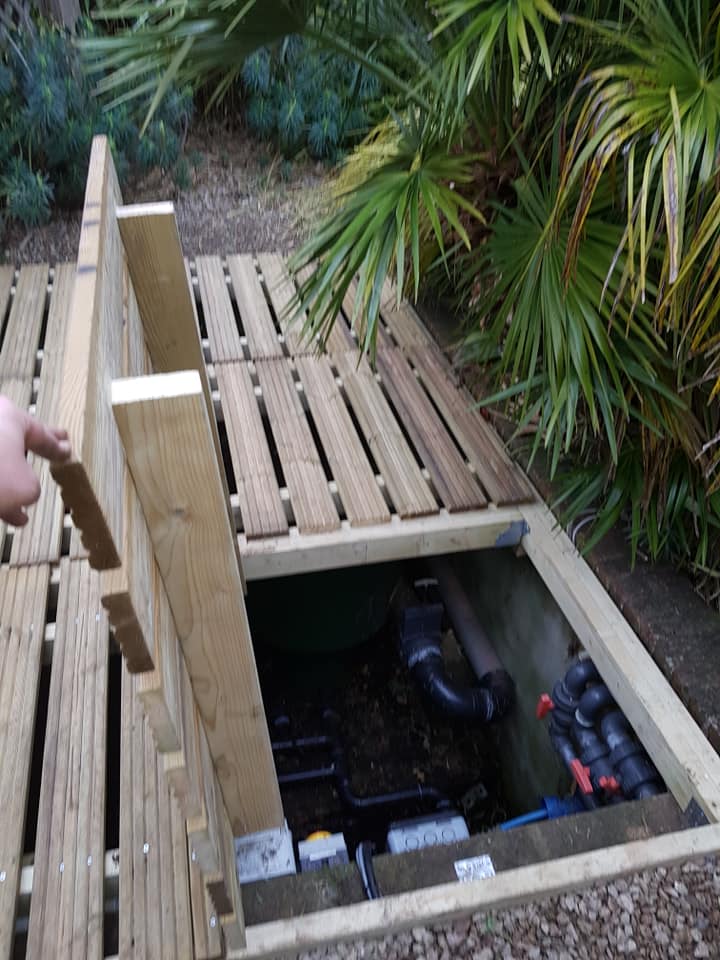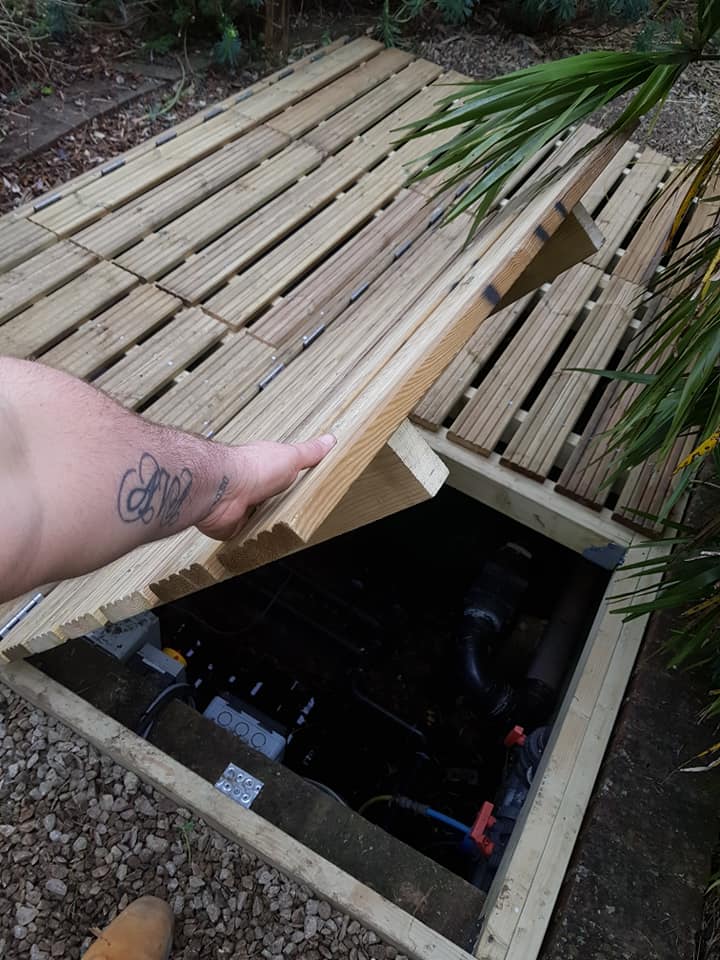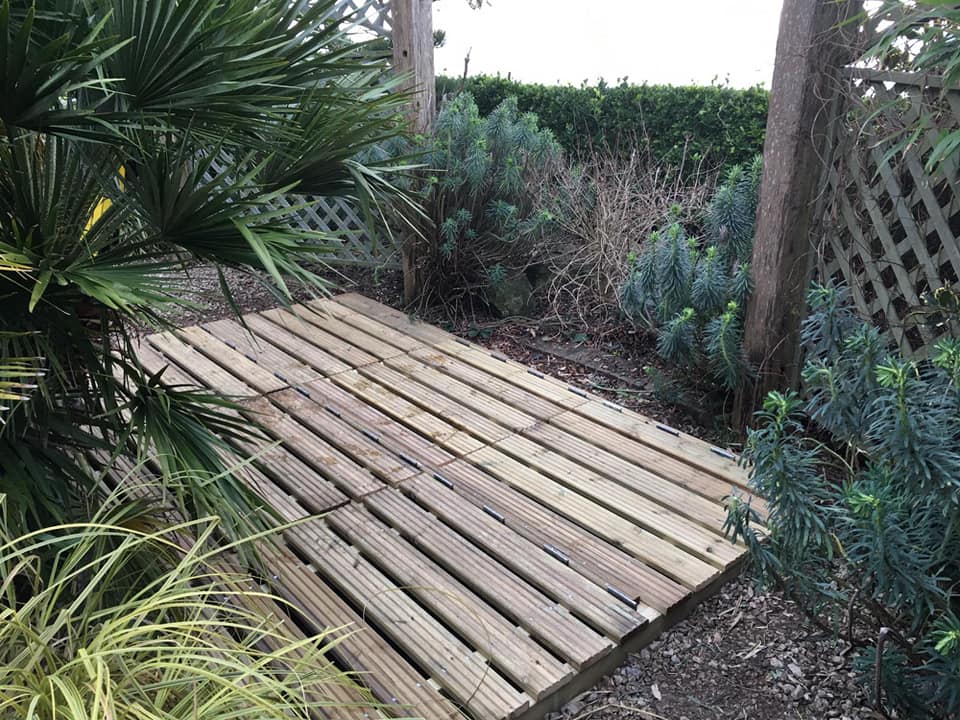 Get in touch with LBP Locksmiths today for your carpentry needs. You won't even remember that your woodwork had been damaged once our qualified, competent, and friendly carpentry team helps you. 
With over 20 years of experience, LBP Locksmiths can board up, repair, and replace broken doors and windows, build custom storage, bespoke wardrobes, shelving, do fireplace installations, and anything else that involves woodwork.