Hinges, Handles, Catches, Child Safety, Glass & Locks
"Our team has a uPVC specialist"
We replace or repair all types of uPVC (plastic) windows. We can fix frames, hinges, and the glass which is often double glazed. We are uPVC locksmiths but more and more we are making replacement uPVC windows due to our low cost and one of the best service records in Brighton & Hove.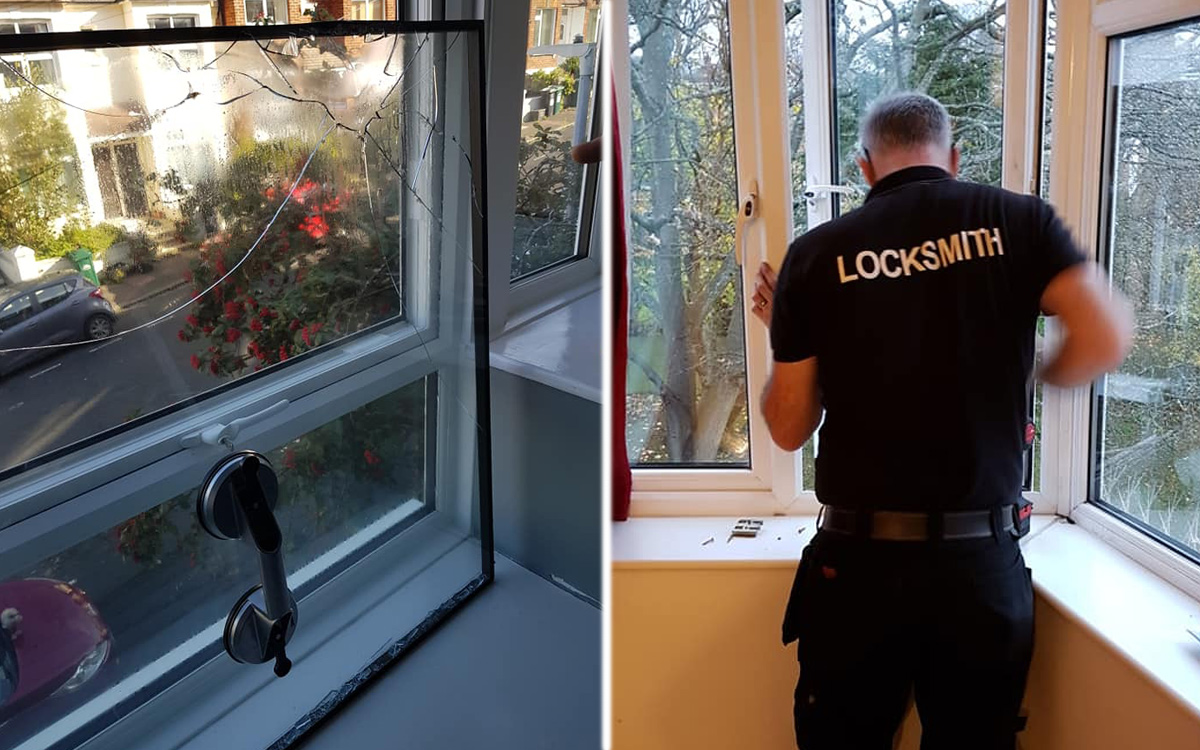 What is your uPVC window issue?
Windows shut but they don't lock
The handle is stuck or it has snapped off
I worry about child safety for my windows
The glass or double glazing has misted or gone white
Window seal has broken
#uPVC Windows #Repairs #Double Glazing #Brighton #Hove
Our uPVC Window Service
uPVC Window repair or replace
LBP has the expertise to replace old uPVC windows with new ones or carry out low cost replacement of the components such as handles, hinges or glass whether is single or double glazing. Windows should fit precisely to seal correctly and avoid gaps that create draughts. Quality handles and locks are worth the investment for longer life.
Complete window replacement
We will fit new uPVC windows from scratch. We remove old windows and fit new uPVC window to your choice, so if you want to bypass the extra sales and marketing fees of big companies come to LBP direct. Our specialist builder has only recently joined the team. We don't work on sash windows anymore.
Glass & double glazing
We repair cracked and smashed uPVC window glass. Sometimes they lose (pop) the seal and you can see condensation on the inside, the result will be misted glass and a loss of insulation. We will measure up accurately, replace the seals and glass.
"Child safety is important"
Child safety restrictors
We fit child lock safety catches on uPVC windows. This essential child safety device is designed to limit opening of a window to 100 mm. It can be released to facilitate full opening of the window, it automatically re-engages restricted position on closing of the window.
Handles
We replace a lot of uPVC window handles. It's common for cheap window handles (catches) to snap, crack or break over time. They can also jam / get stuck so its no possible to open.
Hinges
Window hinges (friction stays) seize or break especially when they have not been used for some time. There are many different types of hinges available in a variety of sizes, choice depends on the size / weight of the window, plus the type and style of UPVC windows. Here is a list of the types we deal with:
Standard universal
Top hung only
Side hung only
Mega egress
Restricted egress
Heavy duty
Easy clean
Timber framed double glazed
Services we don't supply
We don't work on sash windows, we have repaired these in the past but we feel your better to work with a sash window specialist who will carry all the parts that stretch back years.
Team
LBP Locksmiths Brighton and sister business ASL Locksmiths Sussex is a growing team based on the success, skill and customer recommendations since 2013. With 2 dedicated locksmiths and a specialist uPVC builder we are hard to beat on quality price and service level.
Tools & techniques
We use a range of a number of specialised tools
Glazing Paddle – Assists toe and heeling (lifting) of windows and doors.
Nylon Hammer with a non marking head for fitting beading on UPVC frames.
Window Beading removal tool.
Double glazing glass measuring gauge tool.
LBP UPVC REPAIRS
provide fast, cost effective uPVC door and window repairs and complete replacements in Brighton & Hove. Call today: