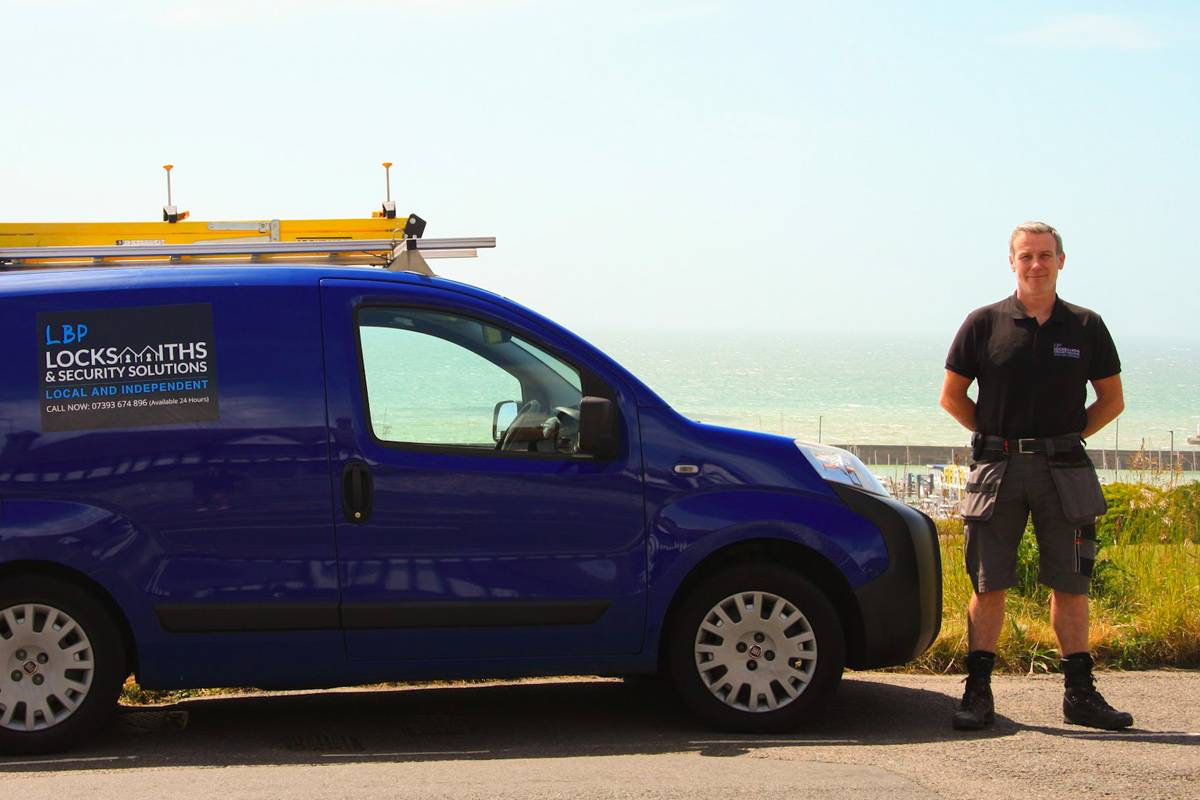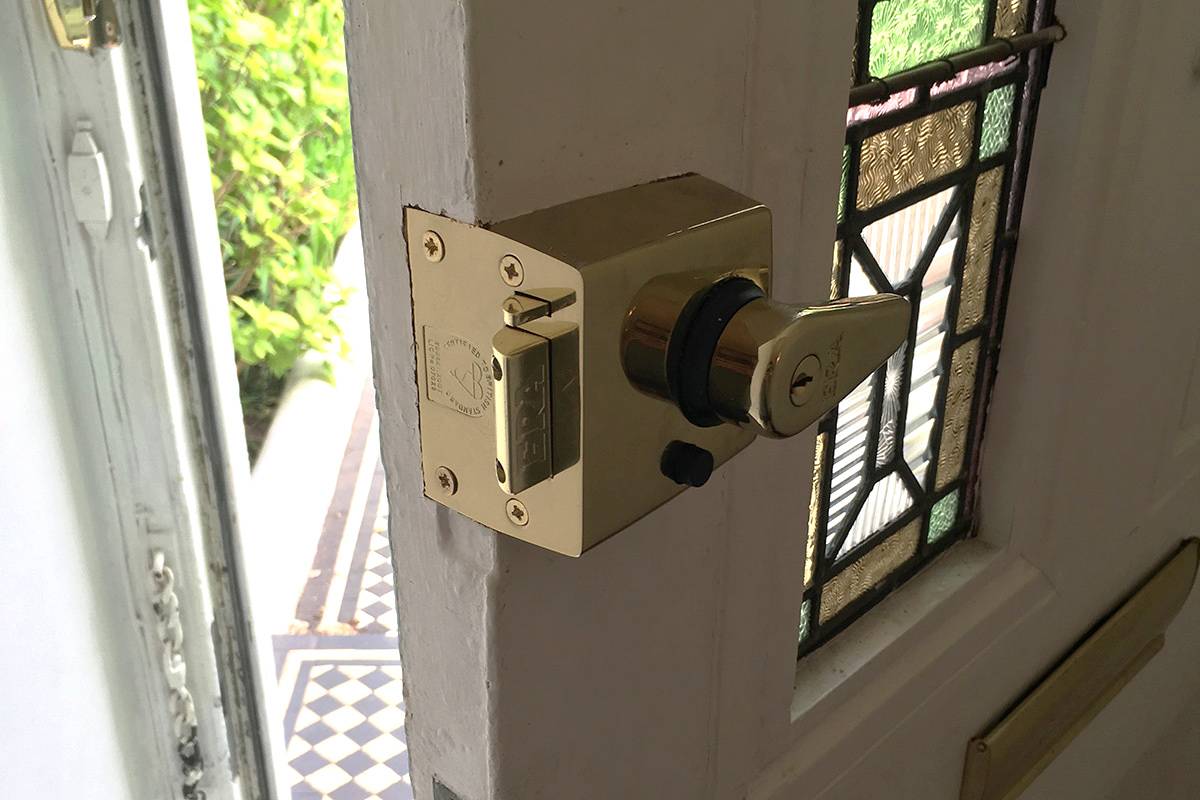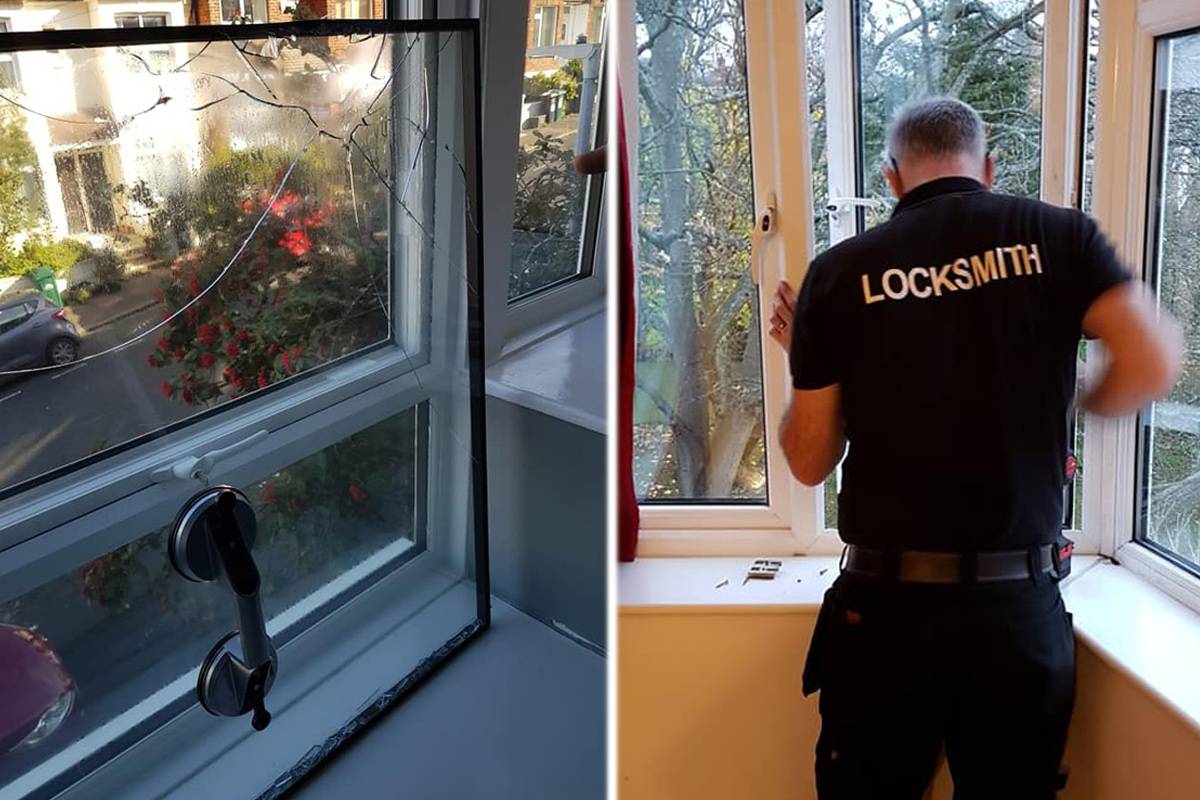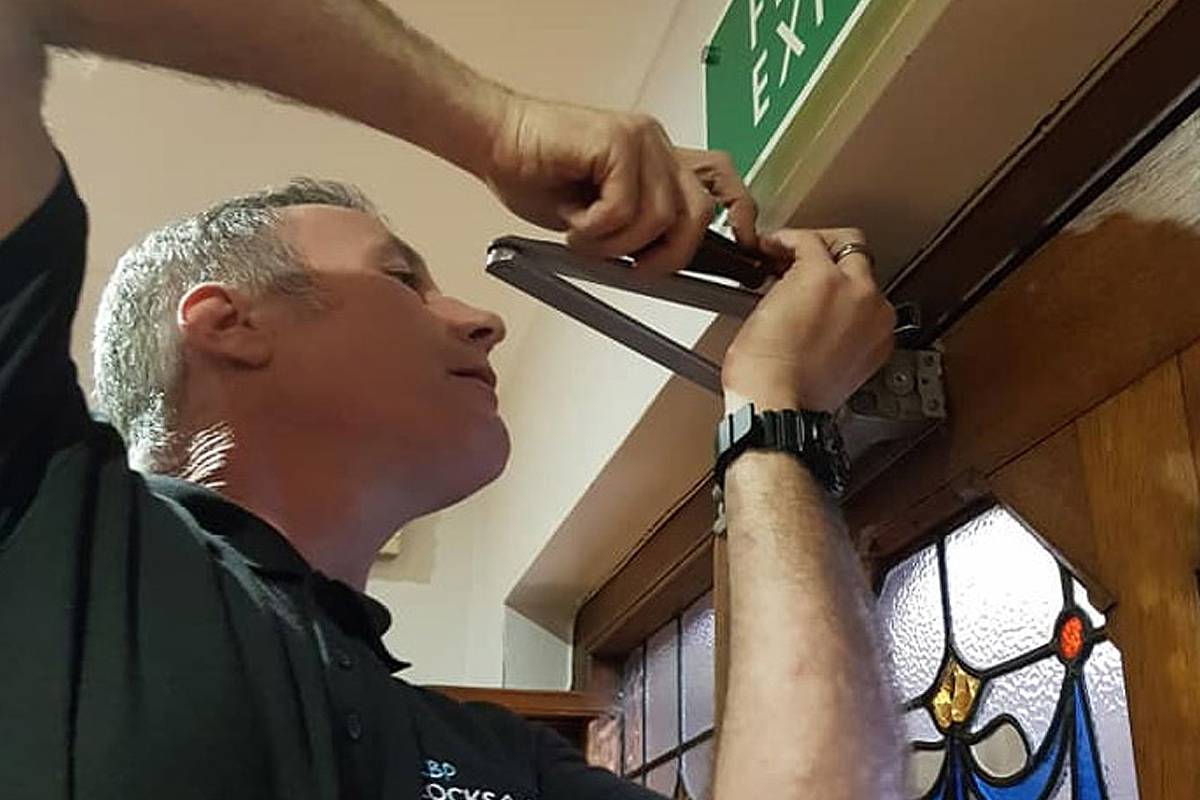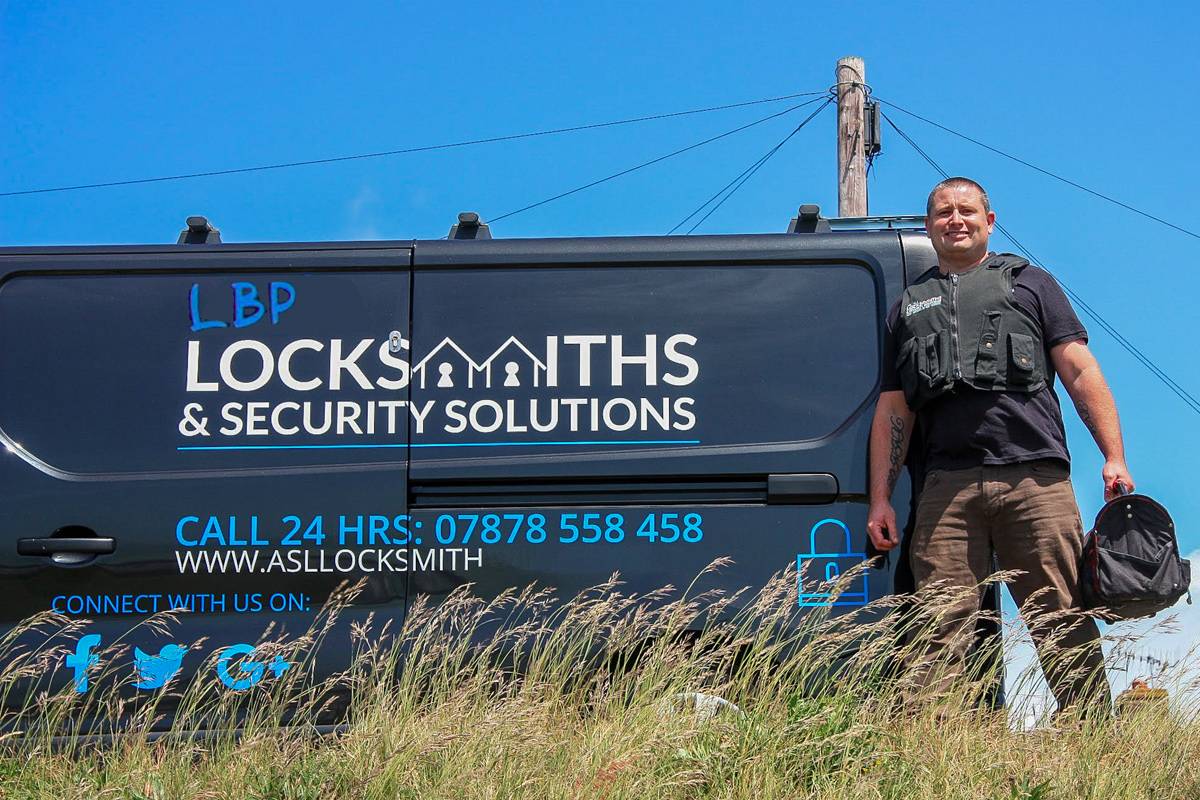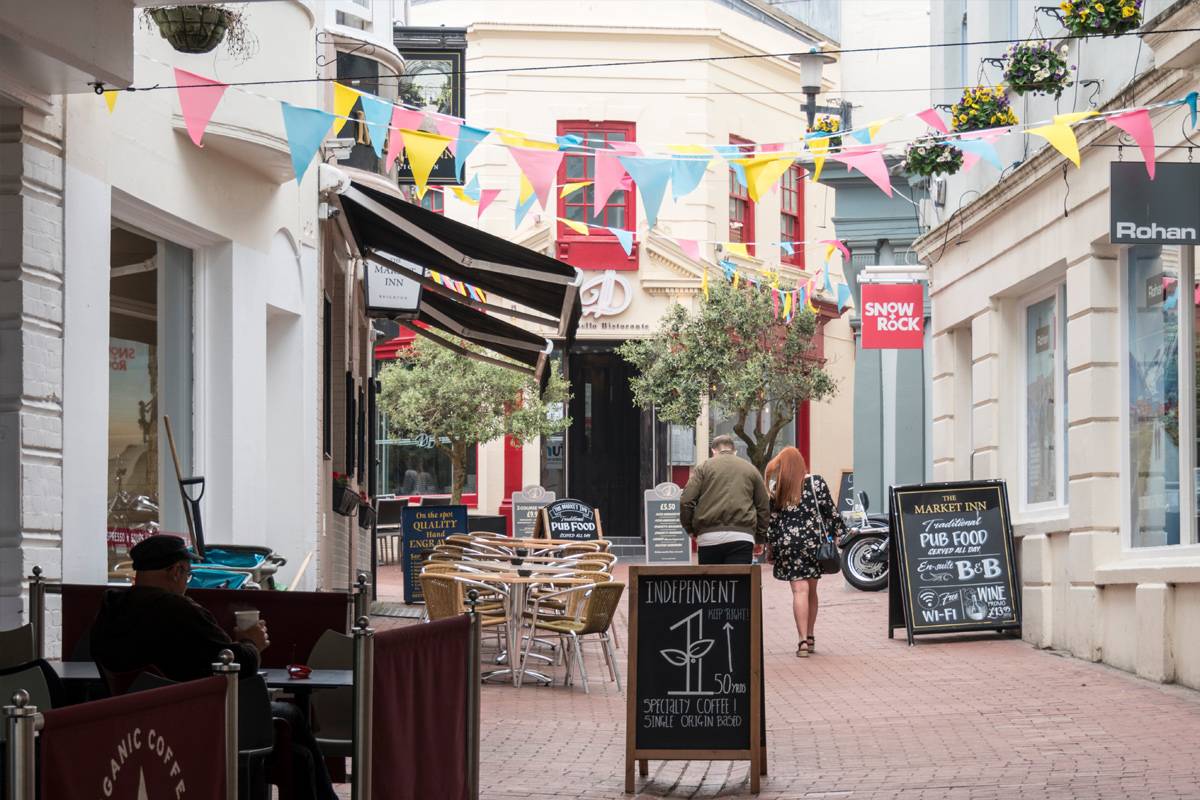 Brighton Locksmiths

Meet Gareth & Jon a team of local 24 hr emergency locksmiths based on western road central Brighton
Brighton Locksmiths

Highly responsive door lock changes wood & upvc. Low cost. No VAT. British Standards. Perfect 5 star rating on Google.
Brighton Locksmiths

UPVC window repair and replacement. Double glazing glass, hinges, handles and child safety.
Brighton Locksmiths

Professional installation, repair and maintenance of fire door closers.
Brighton Locksmiths

We assist Landlords, Solicitors, Bailiff's & Enforcement Agents with property repossession in Brighton
Brighton Locksmiths

Shop locks, business units, large scale office key cutting even building site security.
Contact us 24 hrs / 7 days any time any day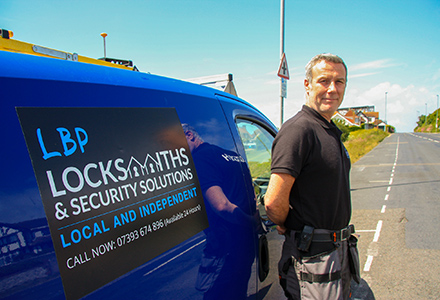 Professional Low Cost Service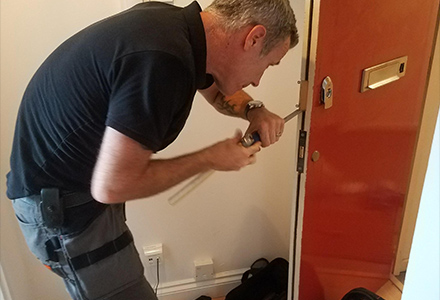 LBP offer a professional service with over 15 years experience. Cheap prices with NO call out fee and NO expensive hourly rates. Free advice and quotes via the website, over the phone or in person. Locksmith Award – 3 best rated locksmiths in Brighton. We offer repairs and have an environmentally friendly policy.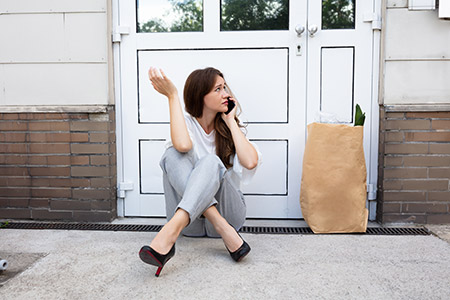 Locked out? We're here to help…
Please don't panic, call LBP Locksmiths Brighton for emergency locksmith service 24 Hrs 365 days a year. We come out in any weather, at any time of the day or night. LBP have even helped our customers on Christmas day and New Year's day. Whatever your situation, we can solve your lock issue.
Burglary, broken into? Let's secure & fix it…
Its a sickening feeling when someone has broken into your home or premises. LBP Locksmiths Brighton can help with any damage that may have been caused to your property. We can install new locks for you and make your home secure again. LBP team are available 24 hours a day 24/7, 365 days a year.
Non destructive specialists
Damage free lock entry
Non destructive entry is where the lock and door are not harmed or damaged in any way. We will always do our best to carry this practice out. Each of the non-destructive entry tools we have are different and work in different ways to decode or pick the specific lock we need to open. Our Non Destructive Entry Service
Fully trained, qualified locksmiths
We continue to advance our locksmith training have recently attended a course with Fortress in Blackburn in the Midlands.
We have had extensive training from one of the best locksmiths / safe engineers in England at Safe Ventures Locksmith training who designed and manufactured many of the highest quality, non-destructive entry tools.
British Standards for Insurance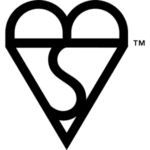 Upgrade your locks to the current British Standards BS3621 for wooden doors and BSI TS007 for UPVC / Metal doors. It's vital your locks meet these standards for insurance.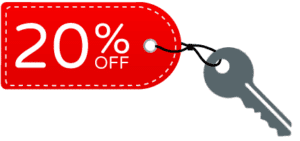 Landlords and Estate Agents
20% off for victims of crime
10% off for O.A.P, Students, Special Forces, Disabled and Emergency Service Workers
We will always offer discounts to returning customers
Approved by Trading Standards
LBP Locksmiths Brighton are fully approved by trading standards and have been proud members of CheckATrade since February 2013 until January 2018 LBP Locksmiths Brighton have received 349 positive feedback reports with an overall score of 9.9 out of 10.
LBP Locksmiths Brighton: Far from your average locksmiths
CheckATrade Review
"Lewis arrived promptly within 1/2hr of calling LBP Locksmiths. We were back inside the flat within an hour of locking myself out. The work was carried out with no damage to the door itself and minimal mess. Lewis was courteous and professional and asked the correct ID which is reassuring. I would definitely recommend this firm again."
Time Keeping and Reliability 10
Tidiness 10
Courtesy 10
Workmanship 10
– Customer in Hove 24 July 2018. 10 out of 10.