LBP Locksmiths installed six Yale 81 Rollerbolt Nightlaches to a HMO property in Brighton yesterday.
We also supplied hand-built master keyed rim cylinder barrels so the landlord and property management company have easy access.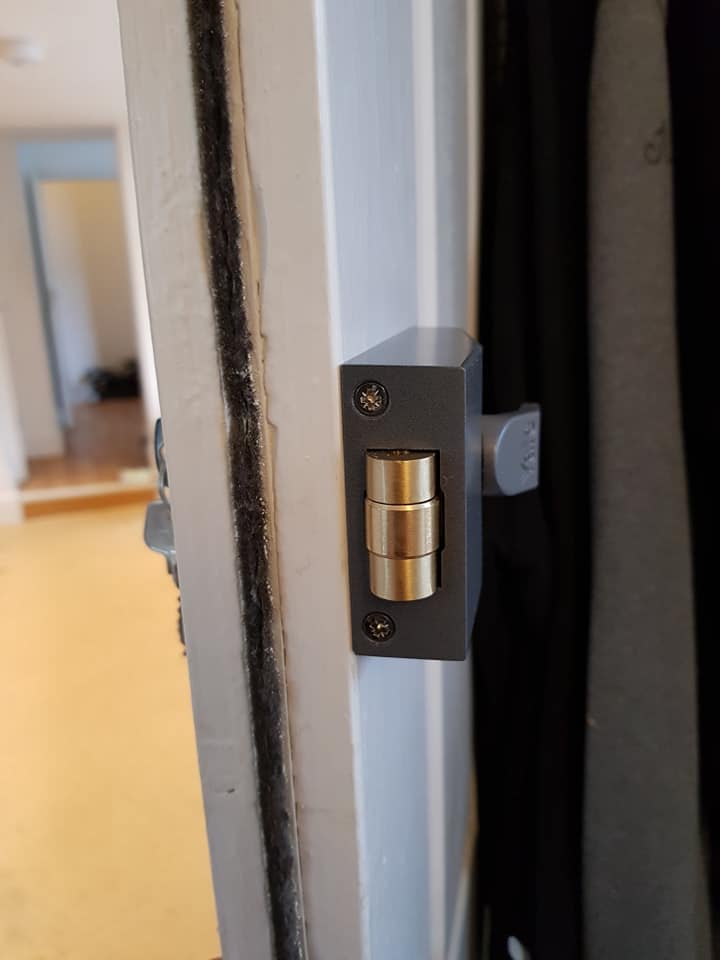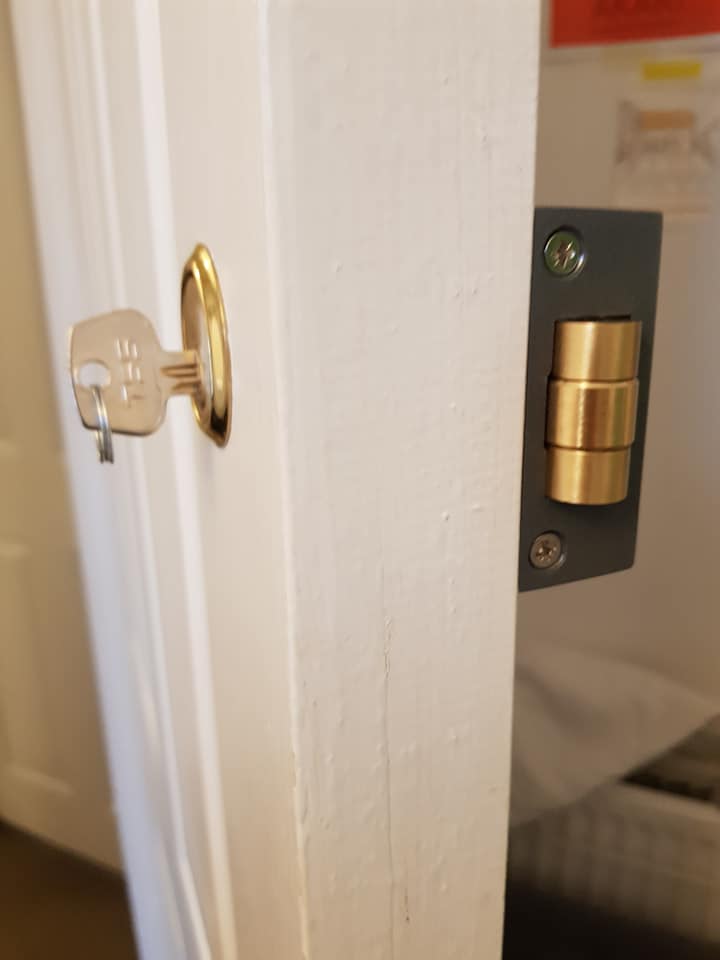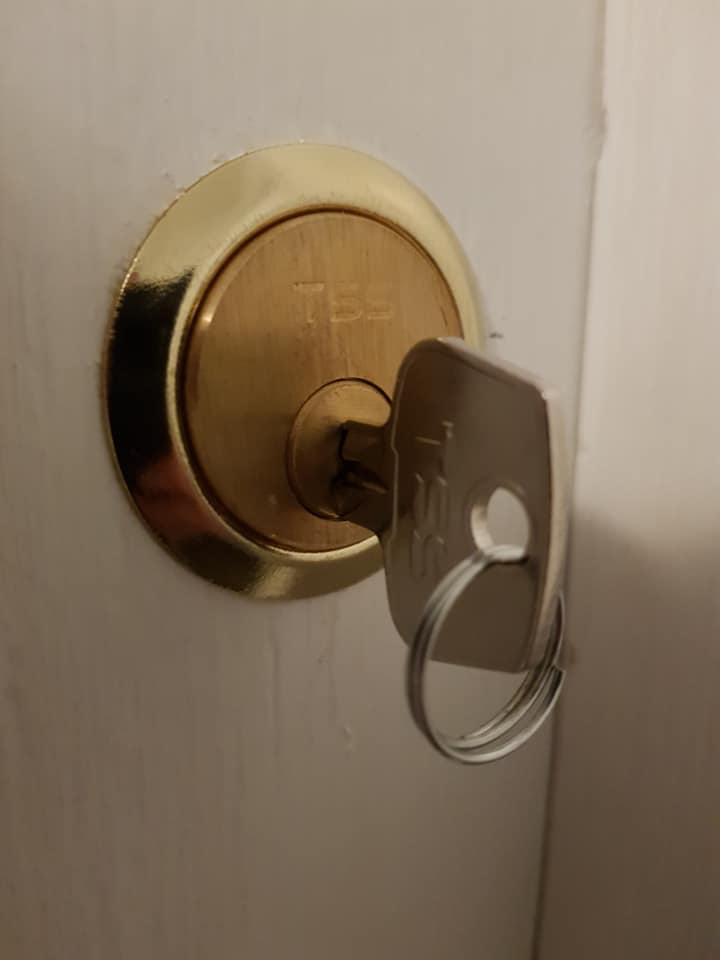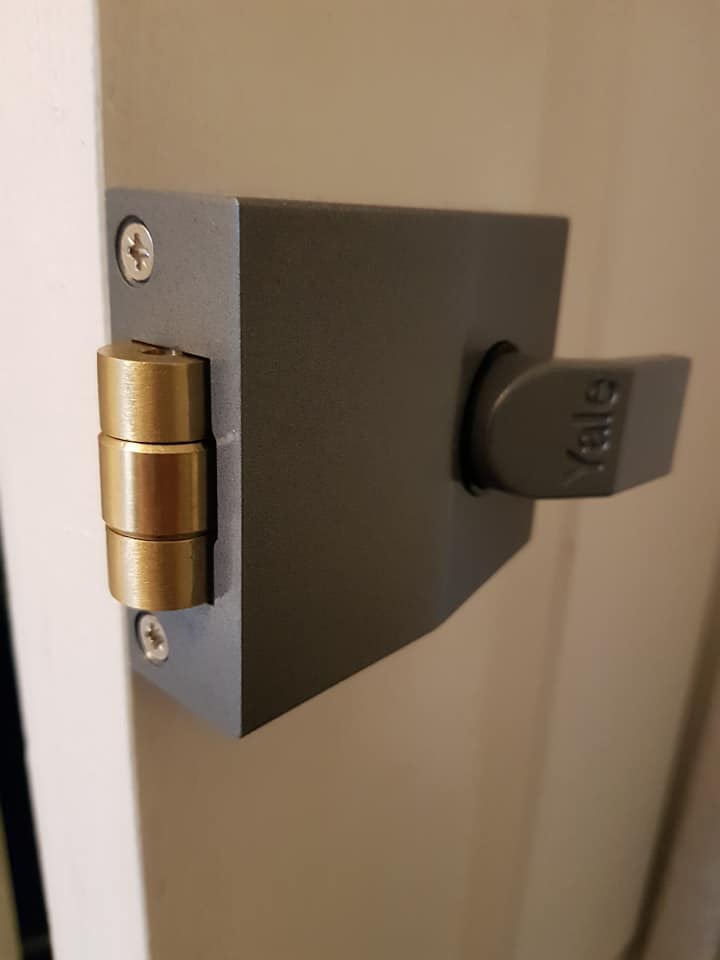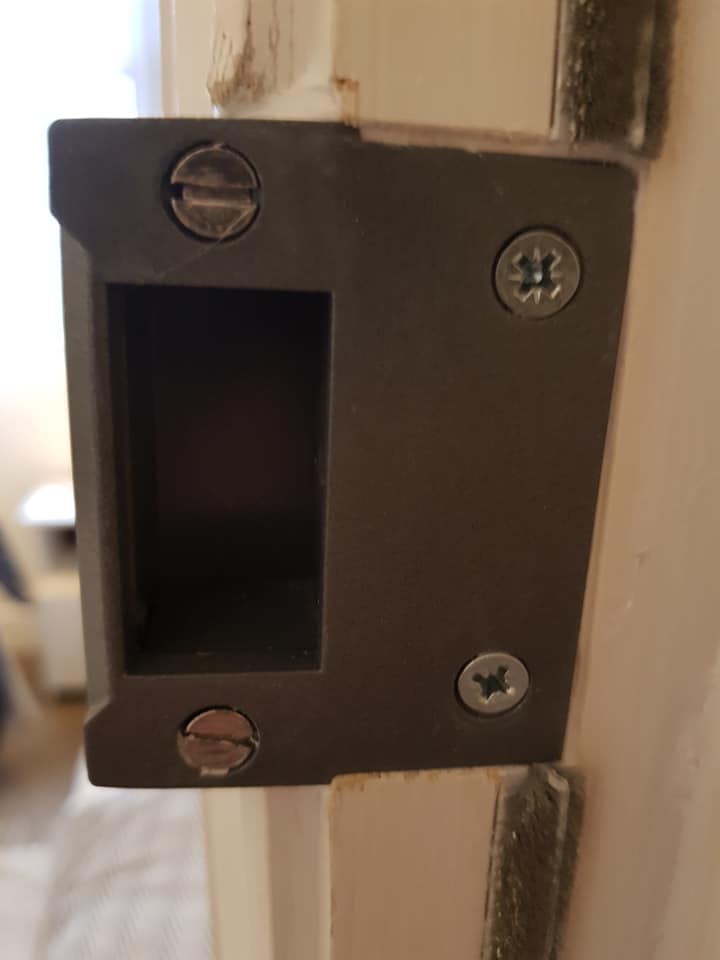 Upgrading your home security is not only for the safety of your valuables. We want to keep you and your loved ones safe, too.
Our door and window locks comply with the British Standard (BS) desired by insurance industries. Contact LBP Locksmiths today if there's anything that needs to be replaced or upgraded at your home.