We have a number of commercial partners and contacts in different parts of the UK in the locksmith trade.
ASL Locksmiths Sussex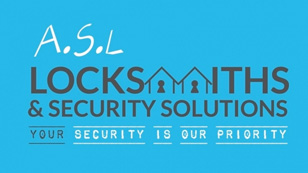 Emergency access to your property. 24 hour emergency locksmith service with checkatrade approved service. They are local to Brighton and independent family business. Expect a 15 to 20 minute response time.
Duffells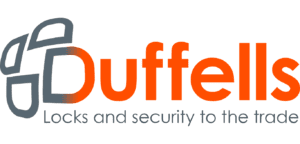 Our lock, ironmongery, key, hardware and all associated security products are supplied by Duffells. Duffells are the biggest and best lock suppliers in England. Please feel free to click on the link below to their site and browse the thousands of products that are available to you…
Arrow Auto Locksmiths London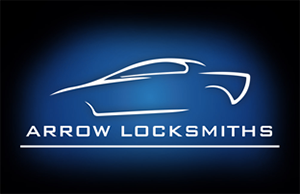 If you've lost or had car/van keys stolen, Arrow Locksmiths can help. You may have locked the keys inside, need a spare or replacement made, Arrow locksmiths can help. All they require is make and model of the car, year of registration and your location. Arrow are fully registered and trained. Arrow locksmiths use non destructive vehicle entry methods. They carry the latest transponder car key and ECU Programming equipment which means they can cut and programme most vehicle keys at the roadside.
Call them on 07506 144 333
Locksmith in Manchester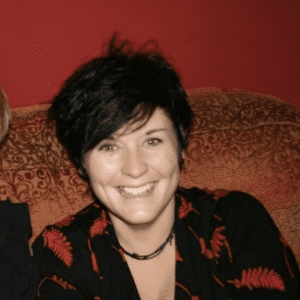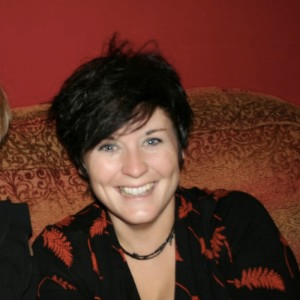 Locksmith Manchester has been serving the people of Manchester for nearly a decade now. The business was set up by one woman – Fran!
Fran covers the entire North West Area, so whether you're based in the middle of Manchester City Centre – or on the very outskirts of Ramsbottom…Locksmith Manchester can help.
Contact Fran on
Telephone: 0161 9770076
Mobile: 07730 159679
Email: info@franticlocks.co.uk
http://www.locksmithmanchester-0161.co.uk/
Locksmith118 Directory
Part of directory of professional and qualified lock repair and replacement experts
UK Locksmiths directory website link